Tokyo Yakult Swallows vs. Hanshin Tigers (July 8th, 9th and 10th)
2022 season slogan "熱燕(NETSUEN)-NEXT STAGE-"
-Let's support the players who are working toward the goal of "Second Consecutive Victory"!
Please enjoy the power of live games and witness a hot battle of Swallows at the stadium!
Selecting specific seats is not possible.
[Flow of the day]
★Please be sure to pick up your ticket on the day at [Gate 7 Ticket Box]. ★
★Please present the electronic ticket issued by Activity Japan "My Page". ★
★Please be aware that the game starts at 18:00. ★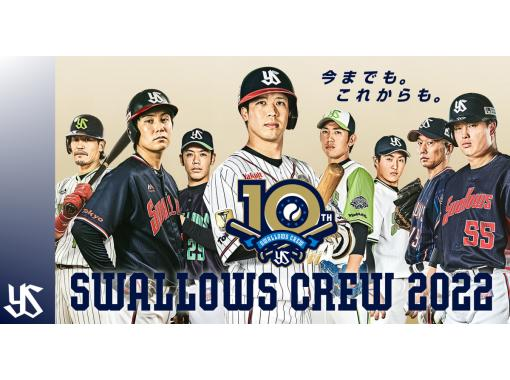 Tokyo Yakult Swallows vs. Hanshin Tigers (July 8th, 9th and 10th)
Meiji Jingu Baseball Stadium, Tokyo
Tokyo Yakult Swallows vs. Hanshin Tigers Previous Play-offs
The Yakult Swallows defeated the Hanshin Tigers 3-0 in baseball. The game was held on May 19, 2022, with the following implied winning probabilities: 56.53 percent (Yakult Swallows), and 45.45 percent (Hanshin Tigers). This win secured The Yakult Swallows a spot in top place in the Central League.
Tetsuto Yamada hit a pair of RBI doubles, while right-hander Yasuhiro Ogawa pitched seven innings. The Swallows' advantage over the Yomiuri Giants was maintained with this win, while the Yomiuri Giants defeated the Hiroshima Carp 2-1.
Watch the Yakults Swallows at the Meiji Jingu Baseball Stadium
The Tokyo Yakult Swallows will face the Hanshin Tigers, this July 8th-10th at 18:00. This match will be held in the Meiji Jingu Baseball Stadium, home of the Tokyo Yakult Swallows, which can be easily accessible from several tourist attractions. On game day, most tickets are available at the ballpark. However, tickets get sold out quickly. Alternatively, tickets can be purchased in advance through Activity Japan's website.
Baseball ticket costs vary by stadium and seat position, but purchasing a ticket from Activity Japan will place you in the right area for an outstanding Japanese baseball experience filled with excitement, entertainment, relaxation, and a beautiful view of the Meiji Jingu Baseball Stadium.
Book a ticket on Activity Japan and visit the Meiji Jingu Baseball Stadium, home of the Tokyo Yakult Swallows, to experience an entirely different baseball culture.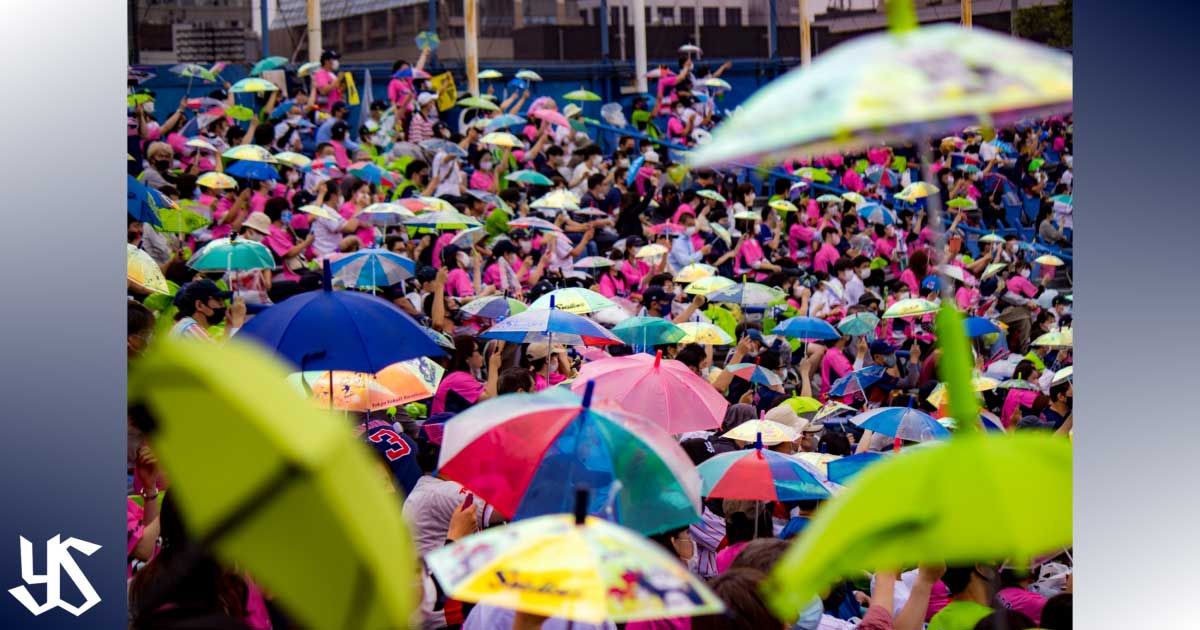 Attending a sporting event is the easiest way to learn about a different culture. Baseball has officially become the most viewed sporting sensation in Japan, and the game attracts millions of spectators worldwide. Moreover, Japan has participated in several fierce international baseball tournaments over the years, all of which have left a lasting impression on the Japanese people. This summer is the ideal time to visit Japan and immerse oneself in the breathtaking baseball culture.
Pro-baseball in Japan is more than just a spectator sport. It's fun-packed and invigorating, especially when you attend with friends, work colleagues, or a loved one. Observing fans unite around their favorite teams and express their support is a sight not to be missed. Fans turn out in multitudes to cheer on their favorite professional sports teams. While it may appear to be comparable to the American game at first glance, there is a far higher sense of playing for the team in Japan than there is in the United States, and there is less focus on individual achievement.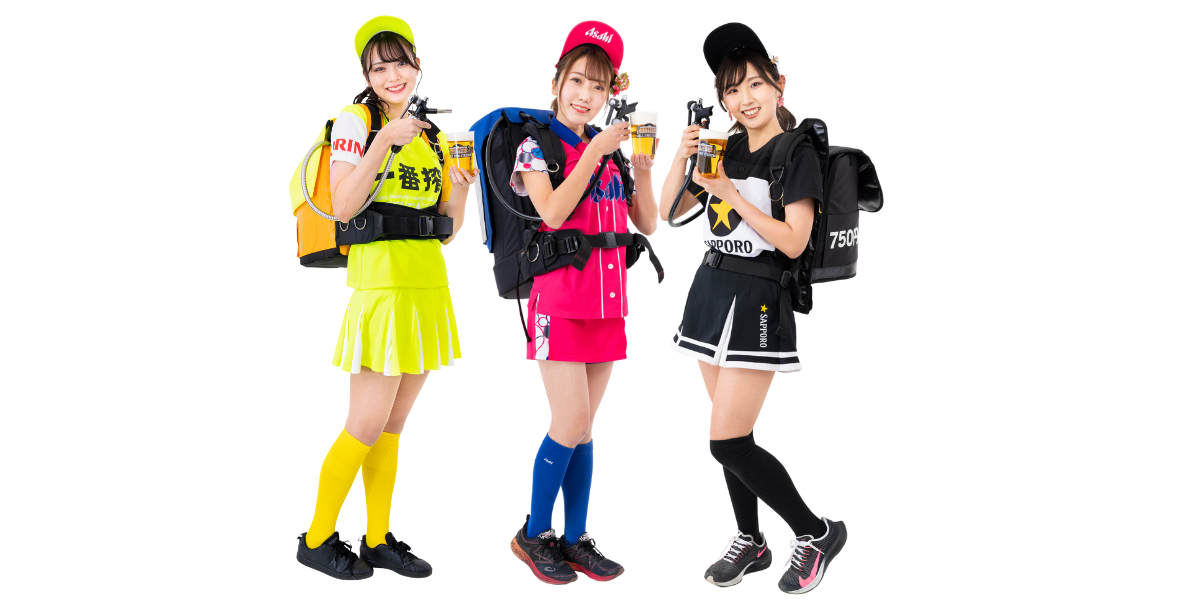 Baseball in Japan, a Brief History
Baseball was initially introduced to Japan as a school sport in 1872 by Horace Wilson, an English professor at Tokyo's Kaisei Academy. In 1878, the Shimbashi Athletic Club became the first organized adult baseball club.
Hiroshi Hiraoka was a railway engineer who returned to Japan after studying in America. When he returned, he taught his coworkers about the sport and then went on to establish Japan's first organized team, the Shimbashi Athletic Club, in 1878. Ichiban Chugaku (now Tokyo University) dominated Japanese baseball in the nineteenth century, defeating an American team from the Yokohama Country and Athletic Club 29 to 4 in the first documented international baseball game in Asia on March 23, 1896.
The Nippon Professional Baseball League is the highest level of baseball in Japan. Locally, it is often called Puro Yakyū, which translates to Professional Baseball. It has two divisions, the Pacific League and the Central League, with six teams in each league.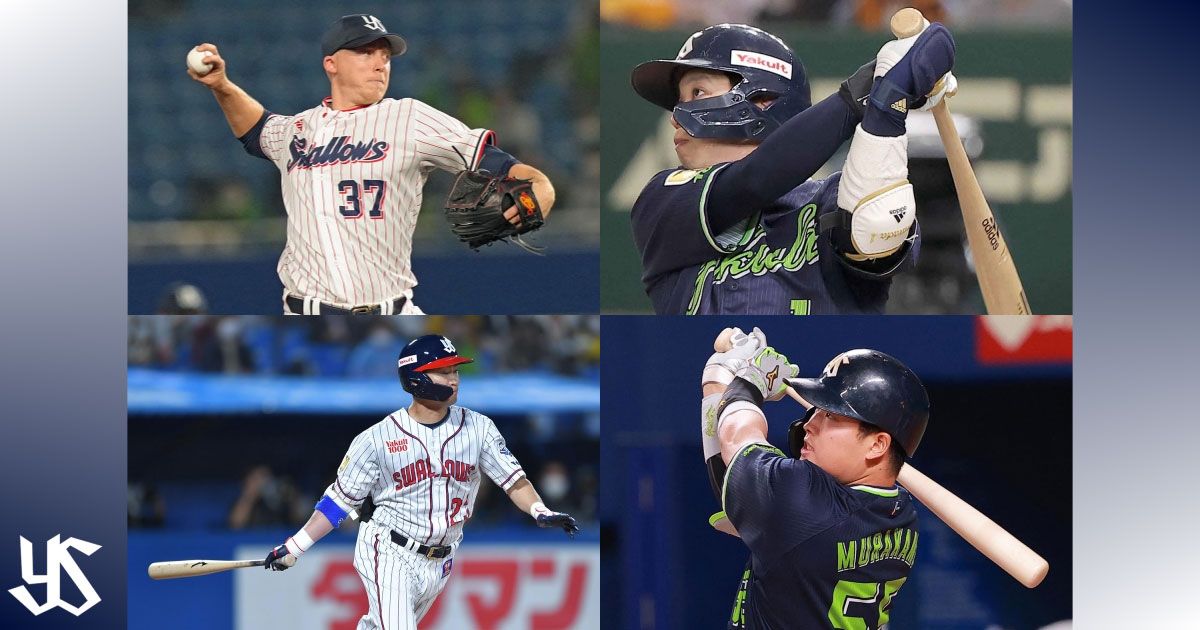 Why it is Necessary to Attend the Baseball Play-offs in Japan
There are several reasons to make Japan your next sporting destination. Top of the list is the vibrant atmosphere of a classic Japanese ballpark, with droves of cheering fans filling Jingu's 48,000 seats. There's never a quiet moment at a Japanese baseball game; you'll note that the outfield bleachers are packed with standing supporters. Each team has its "Ouendan", or "roaring squad," of fans who are always yelling while their team is up to bat, waving club towels, banners, plastic bats, and paper fans, while others play drums and trumpets, creating a tribal chant of passion. Each team has its song, and each player has a chant that the fans seem to know by heart – even if the player is a rookie!
While Japanese baseball is known for its energetic and enthusiastic supporters, it is also known for being courteous and well-organized–and is an absolute delight to be a part of; even non-fans enjoy them. Some teams have unique cheering traditions, which adds to the event's uniqueness. After the team scores a run, the Tokyo Yakult Swallows fans are famed for doing the "umbrella dance". Suppose you arrive early enough before game time, you might see the team practicing in the park adjacent to the stadium and maybe cross the street with uniformed players and coaches.
Japanese Stadium Foods and Beverages
Beer is unquestionably the drink of choice for watching a baseball game! When you're thirsty from all the excitement and heat of the game, beer's pleasant flavor makes it even easier to drink. It's also a calming drink under a windy evening sky at Jingu Stadium. Salesladies stroll around Japanese pro baseball stadiums promoting beer, so you can buy a cup while watching the game. Beer tastes much better when poured this way! People can bring their alcohol — and food — as long as they use the stadium's plastic cups. It is undoubtedly a unique event that should not be missed when visiting Japan.
The atmosphere is one of the most appealing aspects of a Japanese baseball game. Everyone is having a good time with the game. A Japanese baseball game may also be a culinary experience. Hot dogs, fries, and ice cream are available, but they take a back seat to Japanese bento boxes, which are delicious to munch on while the other team is batting. Most stadiums provide a broad range of Bentos, from famous restaurants to original home team-themed boxes, giving hungry spectators a mouthwatering experience.
When you go to a game, you'll meet new people, drink a few beers, eat yakisoba or takoyaki instead of a conventional baseball game hot dog, and learn about the game from your new Japanese friends. Enjoy!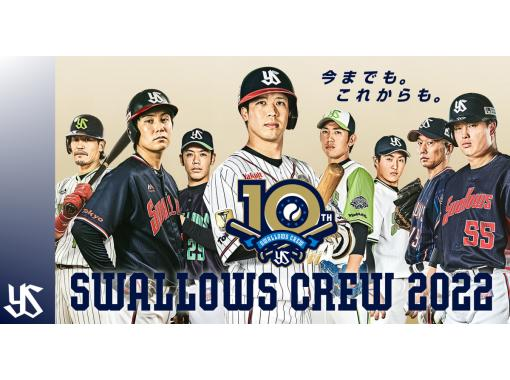 Tokyo Yakult Swallows vs. Hanshin Tigers (July 8th, 9th and 10th)
Meiji Jingu Baseball Stadium, Tokyo